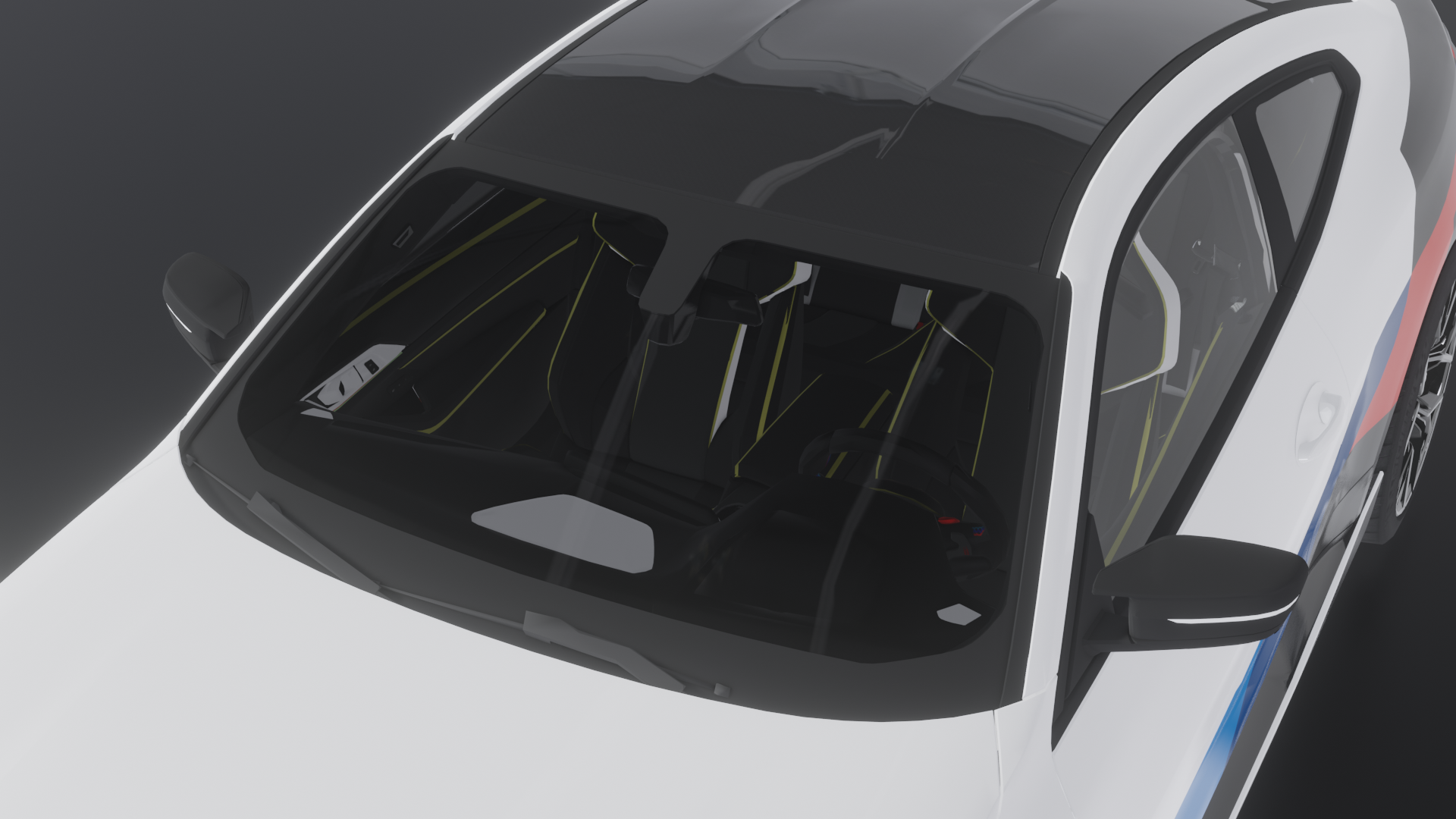 CUTTING-EDGE TECH FOR YOUR WINDSCREEN.
In short, the system can be explained as follows: a projector is embedded in the top of the dashboard, which transmits an image onto a translucent TFT display (thin-film transistor) in the windscreen via a specially shaped mirror. Using the windscreen as a projection surface is a complex process due to its curved shape.
BLOCKS ALL UNNECESSARY LIGHTS
Without processing, refractions of the light streams can occur, resulting in double images.
BEST WINDSCREEN EVER
Head-up Display is part of the BMW ConnectedDrive driver assistance systems.